Android Game Development
Android is the new smart phone operating system which is developed specifically for the mobile phones and other hand-held device. Android Games Application covers the biggest part of market in smart phones, it has a great application market with numerous developers continuously contributing to it. The audiences are generating more interest in the Android games that is due to the exceptional and great feature of Android.
Why Satisnet for Android Game Development Services?
Satisnet technologies is one of the trusted name in android games development services. Our professional Android game developers are technically proficient in using the all features of Android OS and they enjoy developing high quality and user friendly
Android game application with their innovative ideas.Our Success reason is following criteria:
Implement latest technology and infrastructure.
One-stop solution for android game development.
Highly experienced android game development team.
Offer valuable game development services at surprising low budgets.
Close connections with world-wide clients.
Extremely responsive solutions team for client queries.
High performance in minimum cost.
Quick project delivery
Our Android Game Development Services: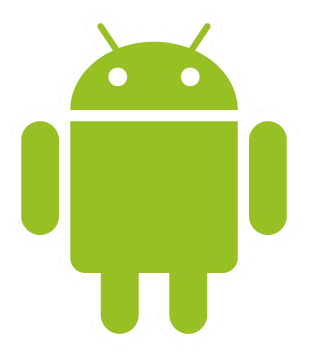 2D & 3D Android Game Development
Andriod classic game development service
Android Adventures games development.
HD android games development.
Android RPG game development
Android FPS game development
Android Multiplayer game development
Android game marketing services.
Cross platform Android Game Development
Hire Android game developer & programmer
Features of Android game application development.
Android is an open source JAVA based platform, which provides Robust and consistent environment to develop Android game applications.
Android is supportive for all kind of images, audio and video format.
Android application framework for porting components and applications from other applications.
Since Android is based on JAVA so by this 2D and 3D game applications can be created easily.
Cost of Android game development is particularly low as compared to other technologies.
If you are looking Android game development services than check out our updated Mobile game development Portfolio which developed by our experienced android developers. Contact Us now, we will help you for convert your android development ideas into reality .